GPS: Lat: 41º 28' 58'' N - Long: 2º 5' 29'' E
DOGKING
Avenida de les Roquetes, 41.
08173 - Sant Cugat del Vallès
BARCELONA
SPAIN
Times:
Mondays: 10:00 to 18:00
Tuesdays: 10:00 to 18:00
Wednesdays: 10:00 to 16:30
Thursdays: 10:00 to 18:00
Fridays: 10:00 to 18:00
Saturdays: from 10:00 to 14:00

WORLDWIDE HOME DELIVERY OF THE AUSTRALIAN COBBERDOG PUPPIES
It doesn't matter how many kilometres separate you from our centre. We send our 
Australian Cobberdog puppies
anywhere in the world. The only thing you have to do is to promise to love your puppy forever. This is why there are already many families around the world who enjoy the love of a DOGKING
Australian Cobberdog
.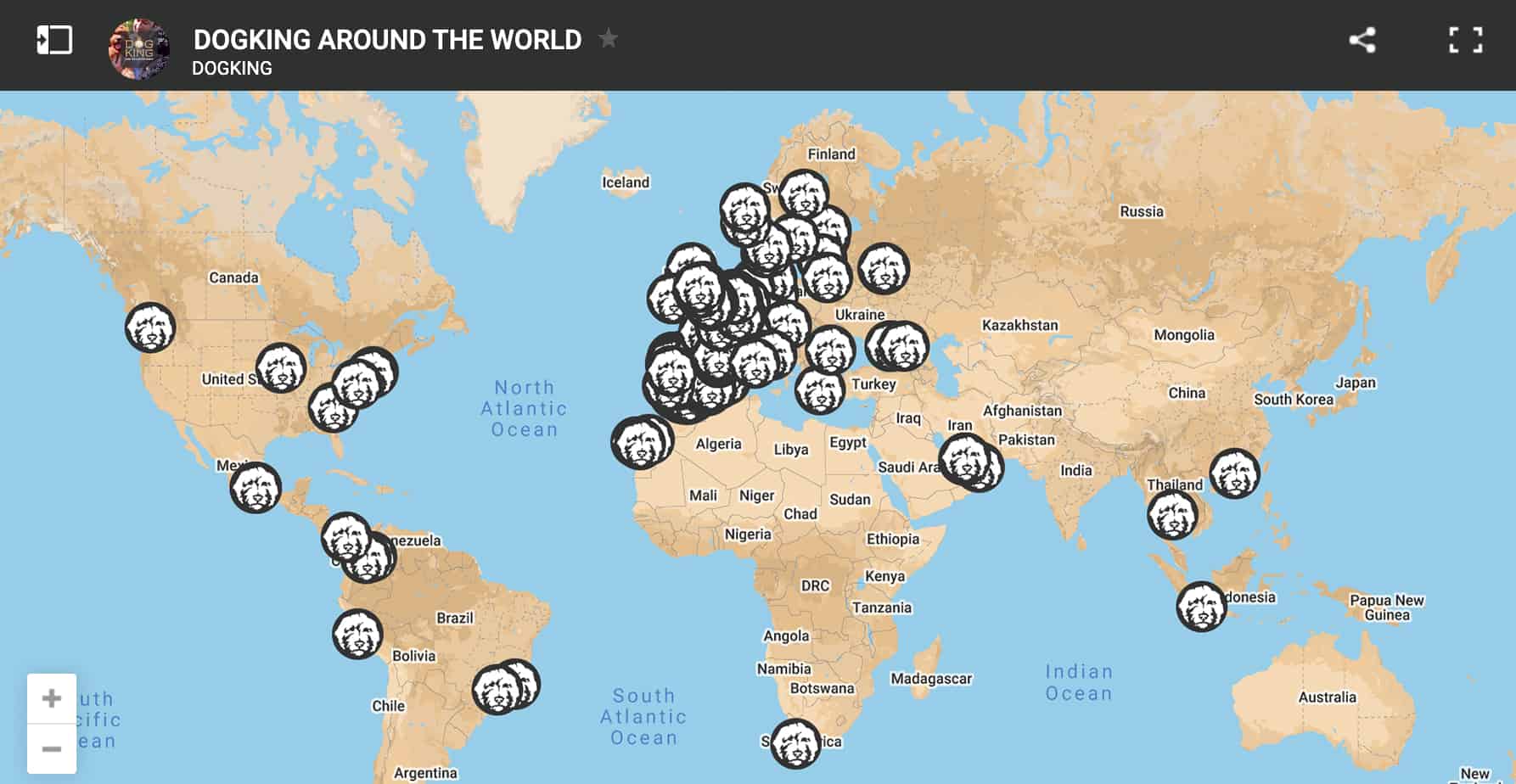 [click on the map to interact with it]