LABRADOODLE TYPES
There are many types of Labradoodles, but only one Australian Cobberdog
---
The lack of consensus among breeder,s in addition to the lack of a single standard for the breed, means that there is no single Labradoodle type,
and there is an enormous amount of confusion surrounding these dogs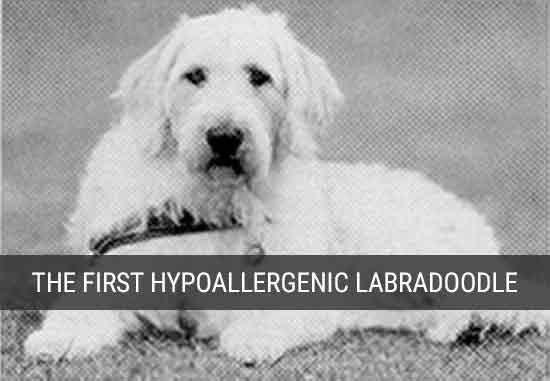 THE LABRADOODLES OF WALLY CONRON
Wally Conron is the creator of the Labradoodle
, the first person who intentionally crossed a Labrador with a Poodle to obtain a hypoallergenic dog with the traits necessary to be a good assistance dog. In his own words, his dogs were brilliant, but their popularity and the lack of ethical breeding programs mean that, today, he regrets having started what is now a tendency to cross breeds with no clear objective other than pure human indulgence.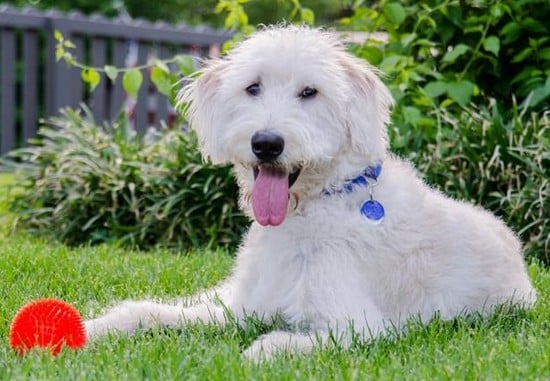 1st GENERATION LABRADOODLES
The first generation of Labradoodle breeders restricted breeding to
crosses between Labradors and Poodles
. This way, they obtained better genetic diversity and avoided certain hereditary problems resulting from in-breeding among breeds. Nonetheless, the characteristics of these dogs were unpredictable and their appearance was different from an Australian Cobberdog. Their hypoallergenic trait was not guaranteed, and it was possible for the puppies to inherit negative aspects of the breeds, instead of positive ones.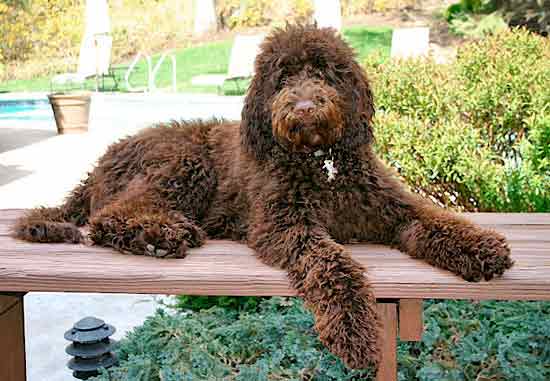 THE AUSTRALIAN LABRADOODLE
Other breeders were attempting to establish a breed of multi-generational Labradoodles (crossing Labradoodle parents), which became known as the Australian Labradoodle. These Labradoodles were different from the 1st generation, since, in addition to the Labrador and Poodle in their ascendency, they also had other breeds, such as the Cocker Spaniel, the Irish Water Dog and Irish Terrier. The problem was that inclusion of these breeds gave way to very nervous Labradoodles, and the lack of a unique standard meant that each breeder had very different dogs.
ANYONE CAN BREED LABRADOODLES
Another problem with Labradoodles is that there is no established breed or institution to protect the breed, and anyone can call their dogs "Labradoodle," leading to a certain amount of distrust. Labradoodles do not have an Australian pedigree, nor is there a breeding program that follows the objective of the breed or that registers the dogs that are bred or the infusions carried out with other breeds. This is completely controlled with the Australian Cobberdog.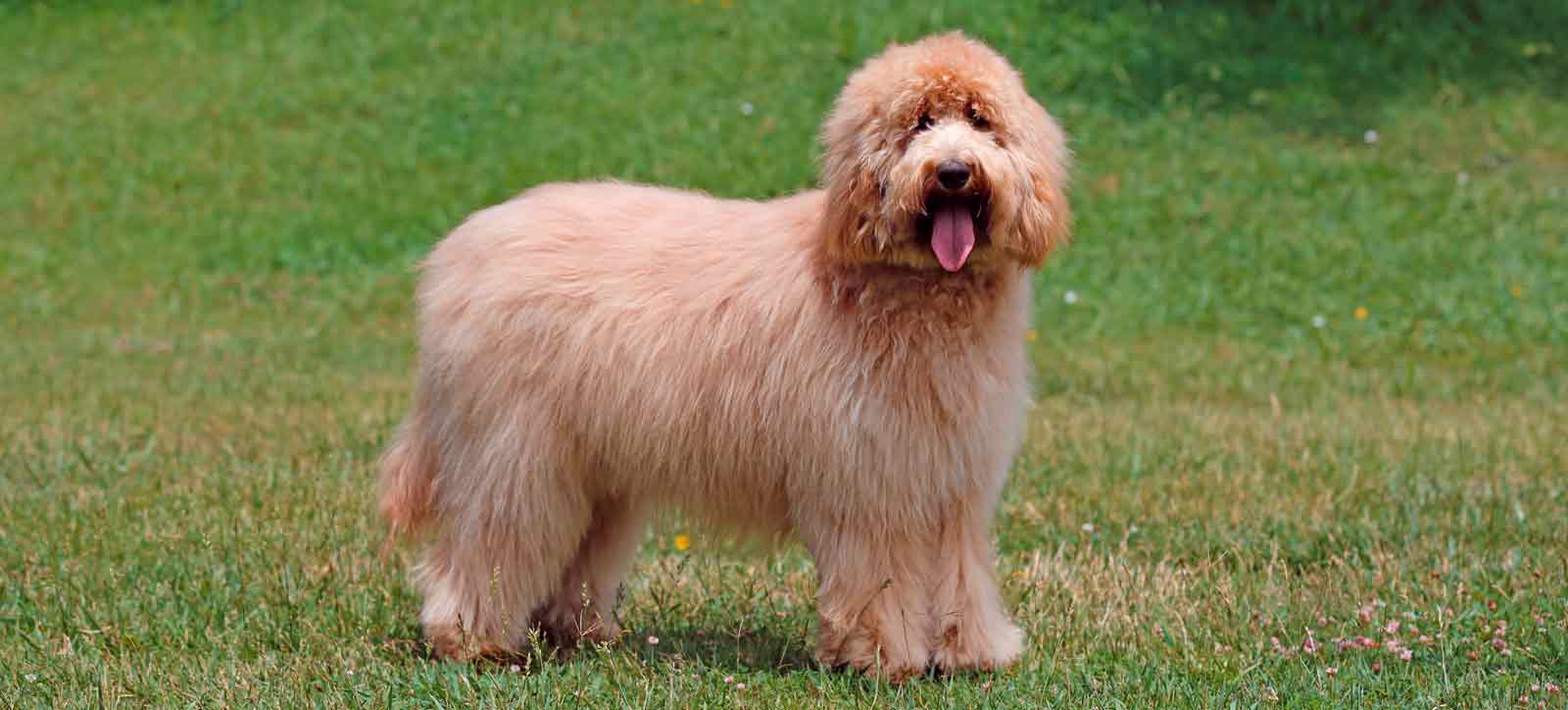 THERE IS ONLY ONE TYPE OF AUSTRALIAN COBBERDOG
There is only one Australian Cobberdog. No confusion. There is a single breed standard that acts as a reference for all breeders around the world to be on par with their breeding programs. The pedigrees are issued by one single institution, the MDBA, which also controls infusions with other breeds, and registers all the reproductive dogs who participate in the breeding programs. Thus, they have all the information necessary to ensure genetic quality for pedigree Australian Cobberdogs. 
See available puppies

Information and enquiries about the Australian Cobberdog
Contact