COMMITMENT TO QUALITY
Everyday, we give the best of ourselves to our dogs
---
We make a huge effort, every day, to deliver a unique model that allows more and more people to recognize the enormous work performed
by dogs in our society by raising dogs that make people love them.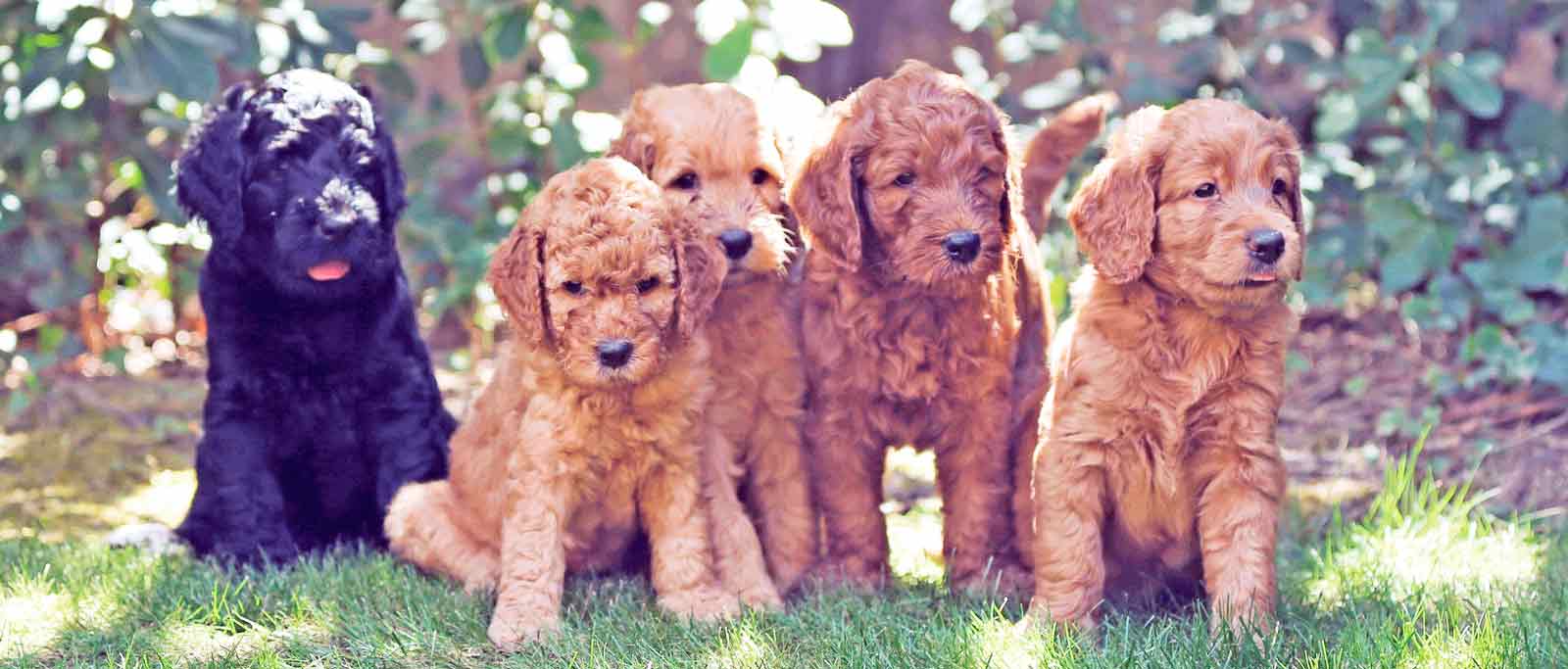 COMMITED TO OUR AUSTRALIAN COBBERDOG PUPPIES
At our centre, we work very hard to raise healthy and happy puppies. To do this, the fathers and mothers are selected for their health and certified hypoallergenic state and their gentle character when doing therapy, all of which are the best legacy to be given to their babies. This way, our puppies are born with optimum genetics and ideal surroundings so that the 
Australian Cobberdog puppies
grow up strong and their families are happy with them.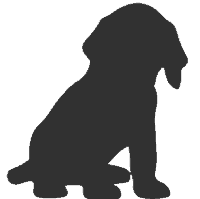 OUR OWN BREEDING PROGRAMME
We have total control over our
breeding programme
. This allows us to provide follow-up after pregnancy and birth and to take really good care of the puppies. Our professionals carry out strict protocols to guarantee the health and well-being of each litter.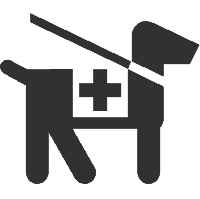 SELECTED FATHERS AND MOTHERS
The fathers and mothers of our Australian Cobberdogs are therapy dogs certified to be 
hypoallergenic
and free of any eye defects. A gentle 
temperament
is the main selection criteria.

ALL
DOCUMENTS
Our dogs are delivered sterilized and with their veterinarian vaccination card, 
Australian pedigree issued by the MDBA
, contract, passport, chip, health certificate from the Veterinarian College of Barcelona and the DNA of the puppy's parents.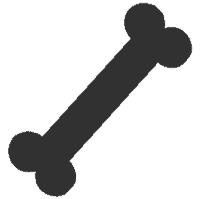 SOCIALIZED
PUPPIES
Our 
Australian Cobberdog puppies
 are progressively
socialized
. This prepares them to confront any type of situation and to better adapt to their home. Through their behaviour, we complete a file on the puppy's aptitudes which is given to the family.

VETERINARIAN 
CHECK-UPS
The puppies are dewormed both internally and externally, with a microchip and vaccination chart completed up to the date of delivery. Before going to its new home, it always passes through the hands of our 
veterinarians
for one last check-up.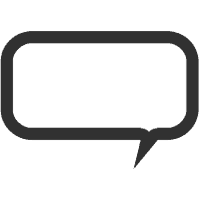 PUPPY
ADVICE
The new owners receive ample advice about their puppy, its 
adaptation to the home
and councelling on how to raise it. They are also advised by the vet and the groomer, who provide useful tips on how to guarantee the animal's well-being.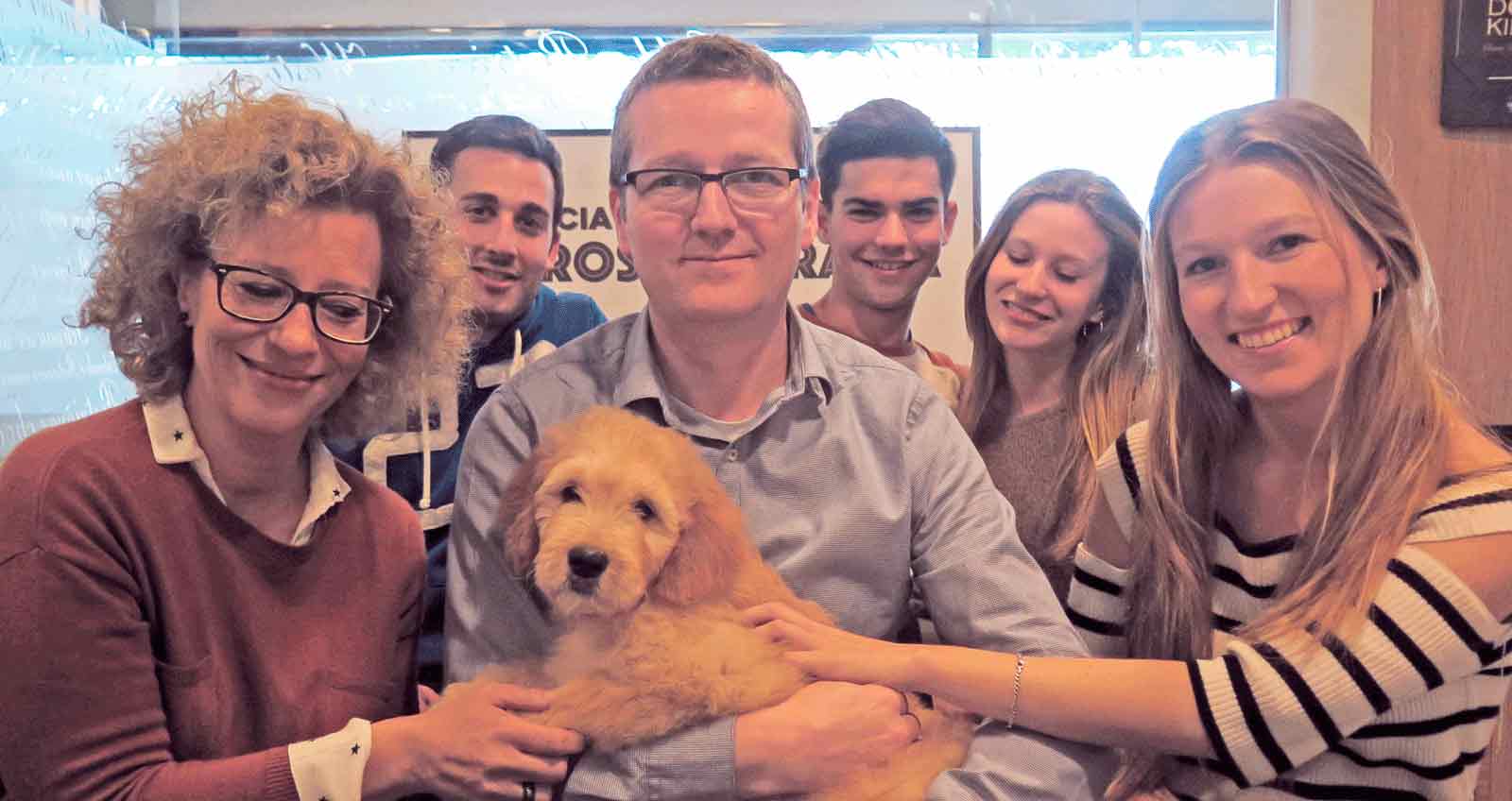 OWNERS COMMITTED TO THEIR DOGS
We go to great lengths to guarantee the well-being of our puppies. This is why we provide each family with ample explanations of what it means to have a dog and how it will condition their lives. By doing so, we ensure that our clients have all the information they need to be good owners who are committed to their dog. In no way will we tolerate a family's irresponsibility towards their pet, and this is specifically outlined in our sales contract: if the owner is incapable of guaranteeing the animal's well-being, DOGKING has the right to demand that it be returned to our centre.

Information and enquiries about the Australian Cobberdog
Contact